Preventive dentistry is the practice of taking care of your teeth to keep them healthy. This helps prevent tooth decay, gum disease, enamel wear and more. 
There are many forms of preventive dentistry, such as daily brushing and dental cleaning. To maintain optimal oral health, the American Dental Association (ADA) recommends visiting the dentist at regular intervals determined by the dentist. These practices are designed to ensure that teeth are clean, strong and white.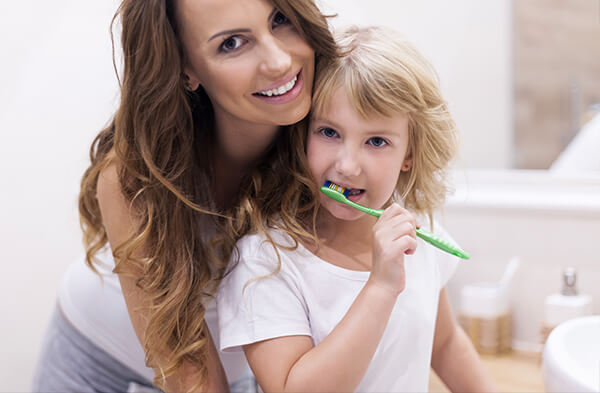 What does Dental Prevention do? 
Preventive dentistry prevents people from developing dental problems. If you use proper dental care, you can avoid or reduce the effects of: 
Who benefits from preventive dentistry? 
Everyone benefits from preventive dentistry. Children, in particular, benefit because it allows their developing adult teeth to become strong and healthy. Fluoride sealants and topical treatments help prevent tooth decay in your children. 
If you are an adult, you can benefit from preventive dentistry because it helps you keep your own teeth. 
Oral health is connected to the health of your body as a whole. This is because the mouth is a breeding ground for harmful bacteria. Keeping a healthy oral cavity benefits your overall health.
Dental Prevention Techniques